Looking For Best Caterers?
We Are Bhubaneswar's Leading Catering Agency!
Let Us Be Your Assistance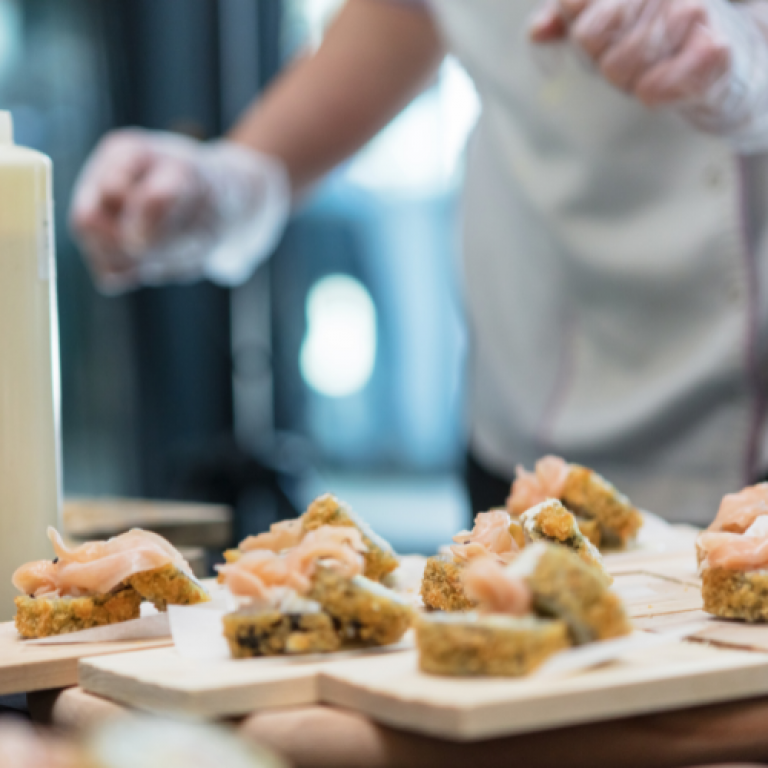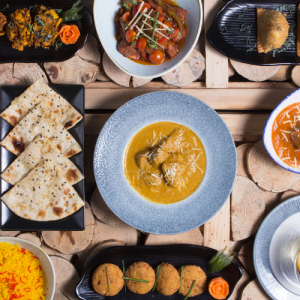 Bhujabal Catering is a premier catering company in Bhubaneswar (BBSR) that incorporates excellence in food quality, flawless service and brings in new, exciting standards in the catering services. We provide specialized catering services in BHUBANESWAR for a variety of events, like for corporate or social events and for big/small party like Birthday, Anniversary, Marriage etc.
We Provide Finest Quality Traditional Cuisine
Six Reasons For People Choosing Us
The wedding reception was beautiful and we appreciate everything you did to make the evening beautiful
Many thanks for your, and the team's hard work last night, not easy with the limited space. All very professional, polite, and efficient, with good humor too.
You have a beautiful customer-dealing approach. Love the food and presentation.
Worried About Choosing The Right Catering Agency?
Unit – 6, Near Banadurga Temple, Bhubaneswar, Odisha
Phone: +91 7008916982 / 9437282942
Email: info@bhujabalcatering.com